I have created Ch'Rega from STAR TREK Voyager "Prophecy"
served on Kohlar's D7 class Klingon battle cruiser in 2377.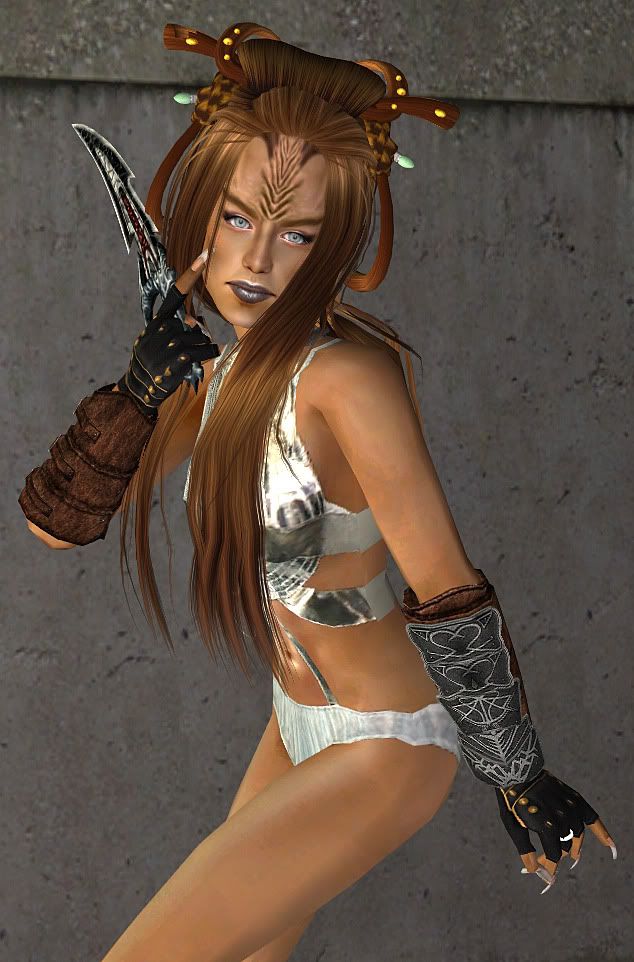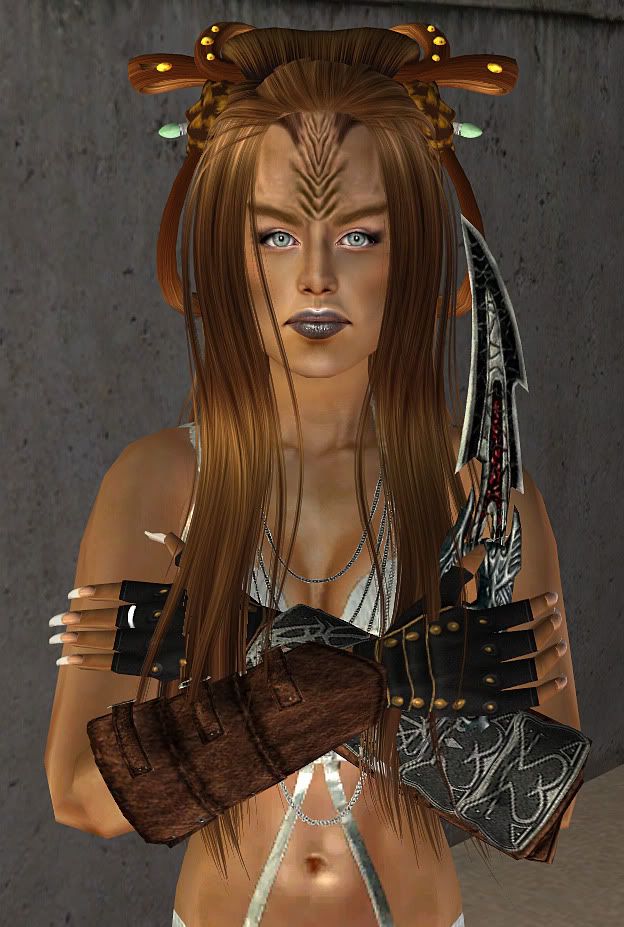 Klingons are a proud, tradition-bound people who valued honor & combat.
The aggressive Klingon culture had made them an interstellar military power to be respected and feared.
Klingons believed that they had the instinctive ability to look an opponent in the eye & see any intent to kill.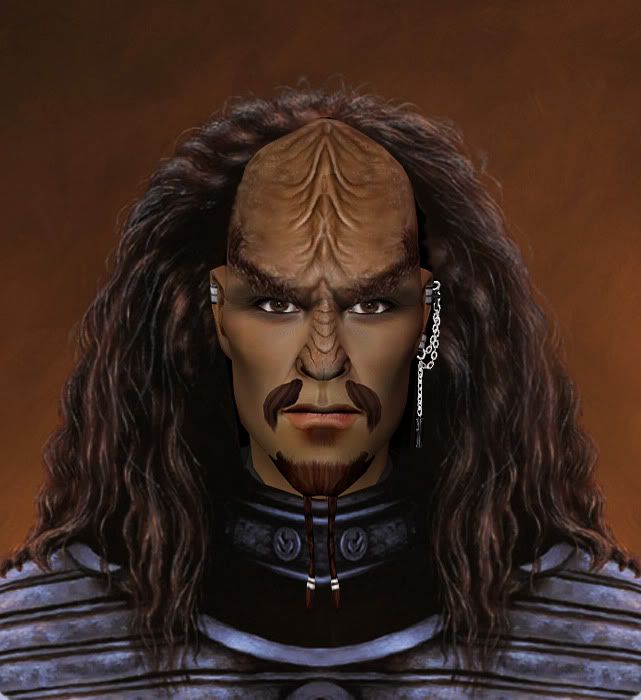 Get Ch'Rega Sim @
http://s1.zetaboards.com/Lost_Utopia/topic/2918703/1/#new
Get Ch'Rega style Klingon skintone only @

http://s1.zetaboards.com/Lost_Utopia/topic/2918829/1/#new
I also made a variety of Klingon Ridges as an add on full face makeup
to match my Klingon skins @
http://s1.zetaboards.com/Lost_Utopia/topic/2914956/1/#new