I created Jareth the Goblin king from Jim Henson's LABYRINTH.
I made his regal black outfit he wears when he first apears to Sarah.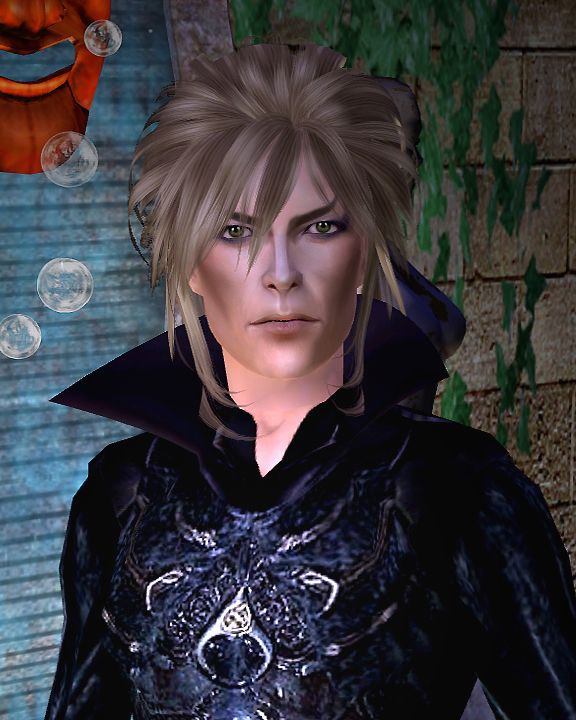 Not sure if he looks like David Bowie enough, maybe a younger version of him.
...or a mix between David Bowie + Manga version of Jareth.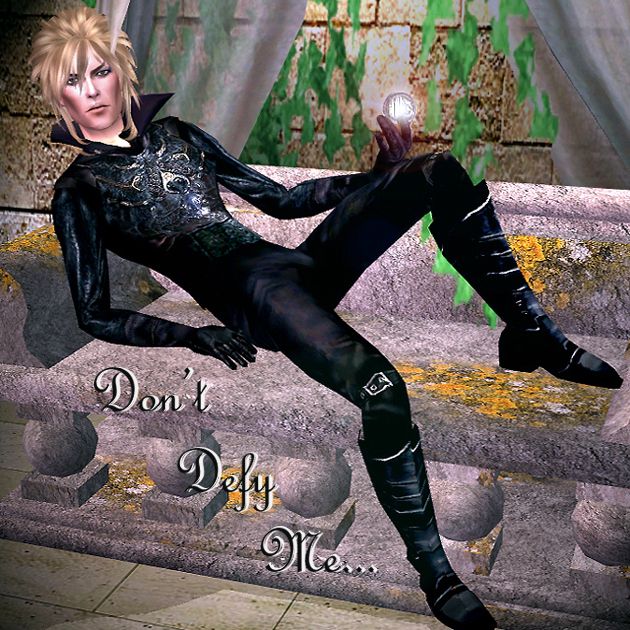 This is my Sim. Please DO NOT re-upload any of my cc.
!!!NO EXCHANGE!!!


He is available for download at my EA Sims2 page
come on by and rate my sims and my page.
My work is for your personal use only - NOT to be redistrabuted...Enjoy my cc.

DarthGeta
a.k.a.
Getagirl4