Emissary K'Ehleyr☆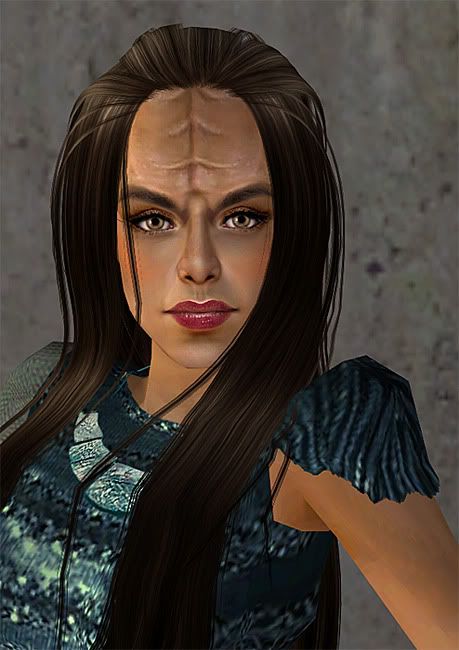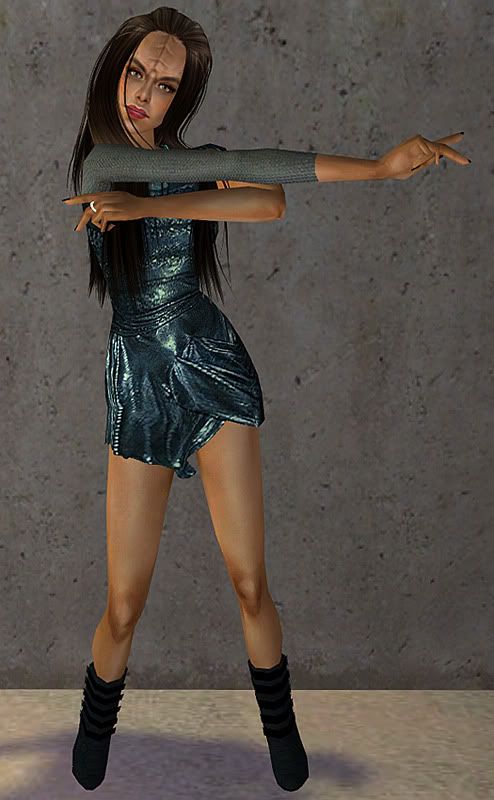 Klingons are an alien
warrior species from the STAR TREK Universe.
They originated from the
planet
Qo'noS.
One of the major powers of the galaxy, the Klingons are a proud, tradition-bound people who valued honor & combat.
I created the Klingon skin for both genders & all ages.
I added the trademark Klingon forehead & nose ridges.
The ridges transition seemlessly from face to top of head.
Female body NOT Barbie.
I used skintone base by SimCribbling, body details by SeraSims & some face elements by Diva_Fidelia.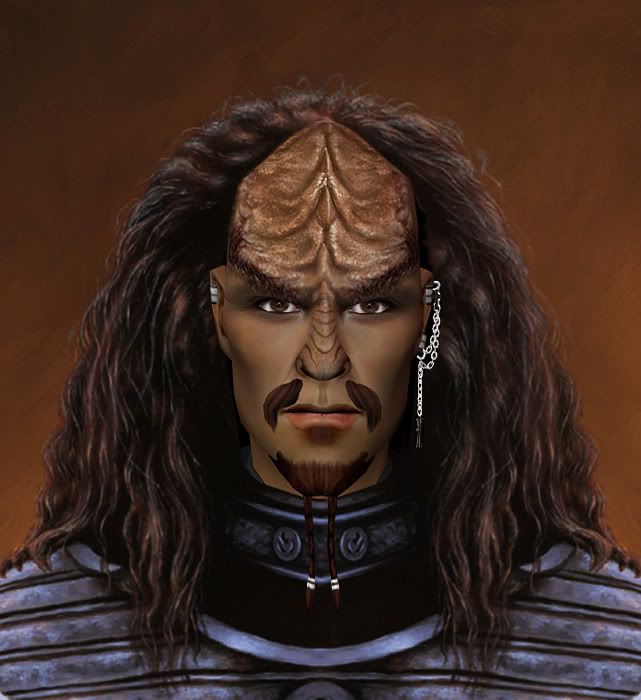 Get K'Ehleyr Sim @
http://s1.zetaboards.com/SimTrek__2_Boldly_Go/topic/2882279/1/#new

Get K'Ehleyr style Klingon skintone only @
http://s1.zetaboards.com/Lost_Utopia/topic/2882551/1/#new